need some advice on skid steer mounted snowblowers in the 84-96" range. any recommendations, which ones to avoid, things to look for??
will be mounted on an 05 ASV RC100 with hi flow hydros rated at 38gm at 3300psi, machine also has the 14pin round electrical connector.
will be used for doing a 60+ home HOA with driveways that are about a trucklength long and 2 cars wide.
heres a pic of the drives: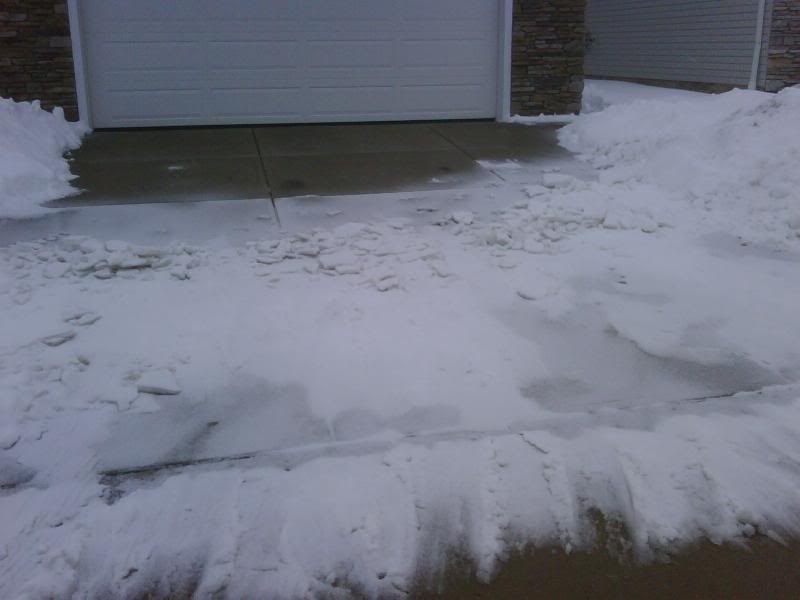 so far ive looked at the bobcats, and FFC branded 84" dual motor unit for approx $9K