https://bham.craigslist.org/hvo/d/toro-dingo-dozer-push-blade/6488876997.html
For Sale: one used mini skid-steer dozer blade (Toro Dingo brand). Has very little use on it, but has been sitting out in weather. Works fine. I bought it but don't use it very much, and am trying to liquidate unused equipment to raise some cash.
I am also selling a Dingo trencher, pallet forks, and a land leveler.
Will consider shipping. To do so, I must have the purchase price up front and all shipping and loading costs will be covered by the purchaser. I'd recommend shipping through Fastenall's program, as I have been told it is cheap and reliable.
Would consider trading (up or down) for:
-walker mower (B model or MTGHS)
-Ferris 61" or larger
or these mini-skid attachments:
-grapple (top-hinge style like the one Toro sells)
-concrete scarifier/planer
-hydraulic breaker ( aka jackhammer)
-backhoe
-bush hog/ brush mower
-trench backfiller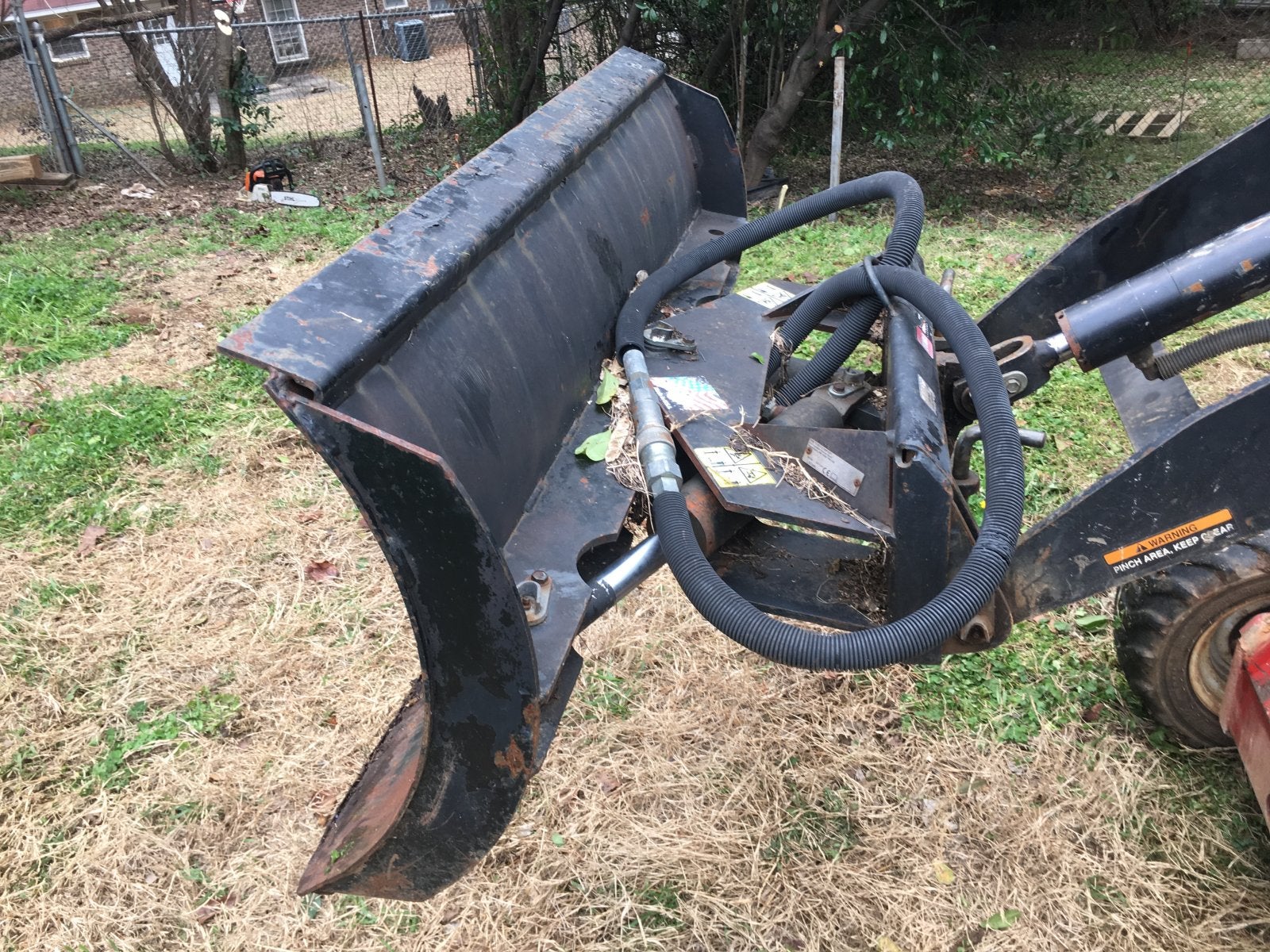 Last edited: