I am learning about how to lay mulch and price it. Where do you buy your mulch for mulch jobs? Home Depot?
It's $1 per cubic foot of bagged mulch at my Home Depot: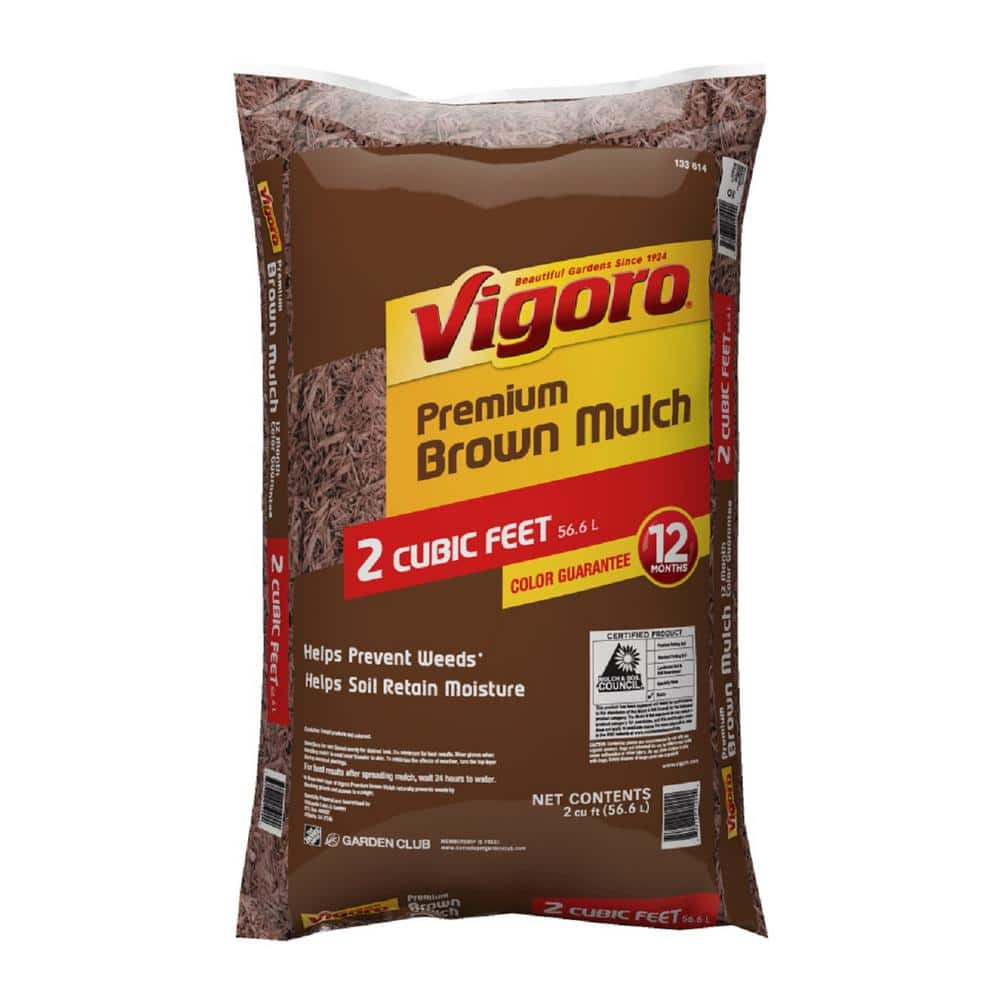 VIGORO Brown Mulch is a 100% premium wood mulch that will protect and enhance your landscape with a natural, finished look. By creating a protective barrier around your plants and over soil, VIGORO Brown
And it's $360 per 5 cubic yards of mulch ($2.6 per cubic foot):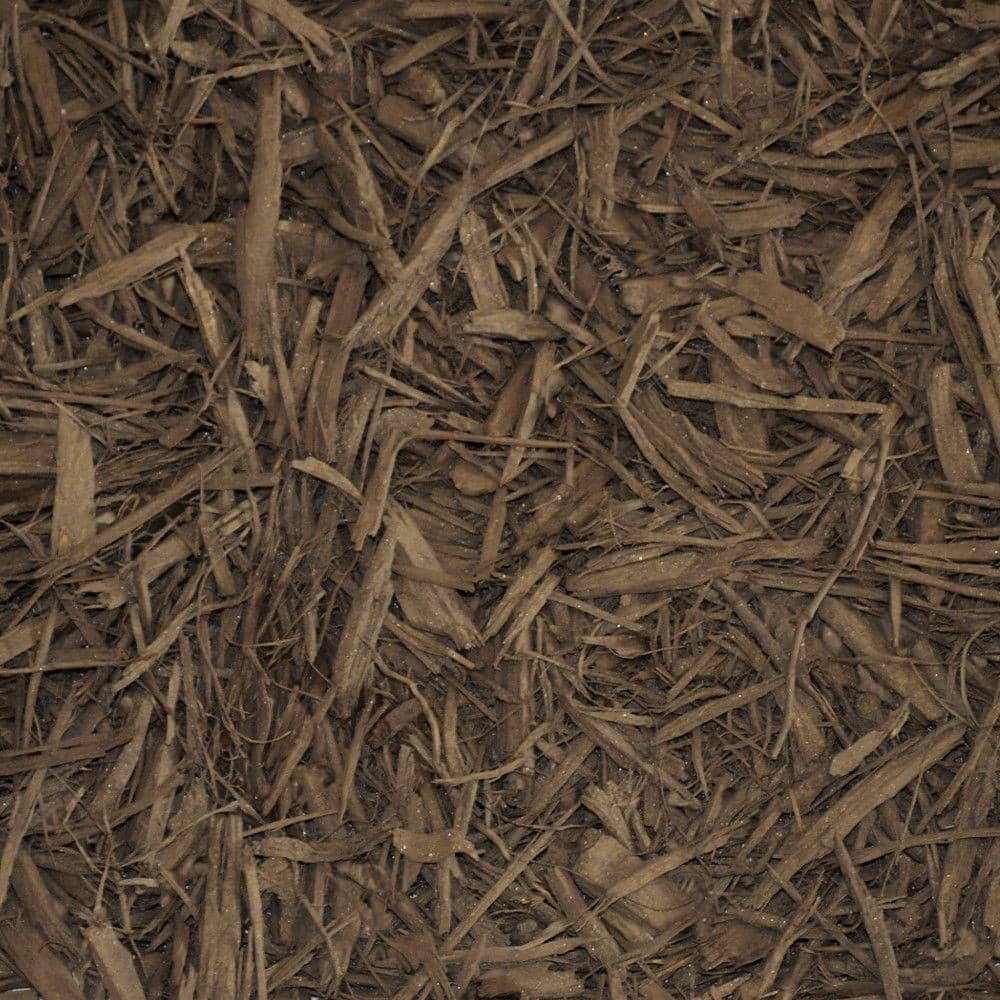 5 cu. yd. Brown Landscape Bulk Mulch is delivered locally to your home or jobsite. Color enhanced landscape mulch is double shredded for consistency throughout. Contains a blend of natural regional forest
Granted the bulk mulch has delivery for free but still that is really expensive, right? Isn't bulk supposed to be the cheaper option? lol.
I watched a youtube video where someone said he charges $75 per yard plus labor. That seems like a pretty good (maybe a tad low) price point. But for a 5 cubic yard job, that's $375 plus like 25 an hour for labor which would come out to $125 in labor. Really I wouldn't be making any money if I paid $2.6 per cubic foot. But 5 yards of mulch weighs about 1800lbs which is a lot to put on a trailer and tow so delivery would really help. But there's no delivery available on that bagged mulch.